With His Hands

Latest project completed May 2013. Tracks include: With His Hands, Apart For A While, The Shores of Jordan, I'm Not Homeless, Where The Roses Never Fade, Breaking Ground, The Unclouded Day, Precious Memories, Jesus Hold My Hand, and It's All About Him.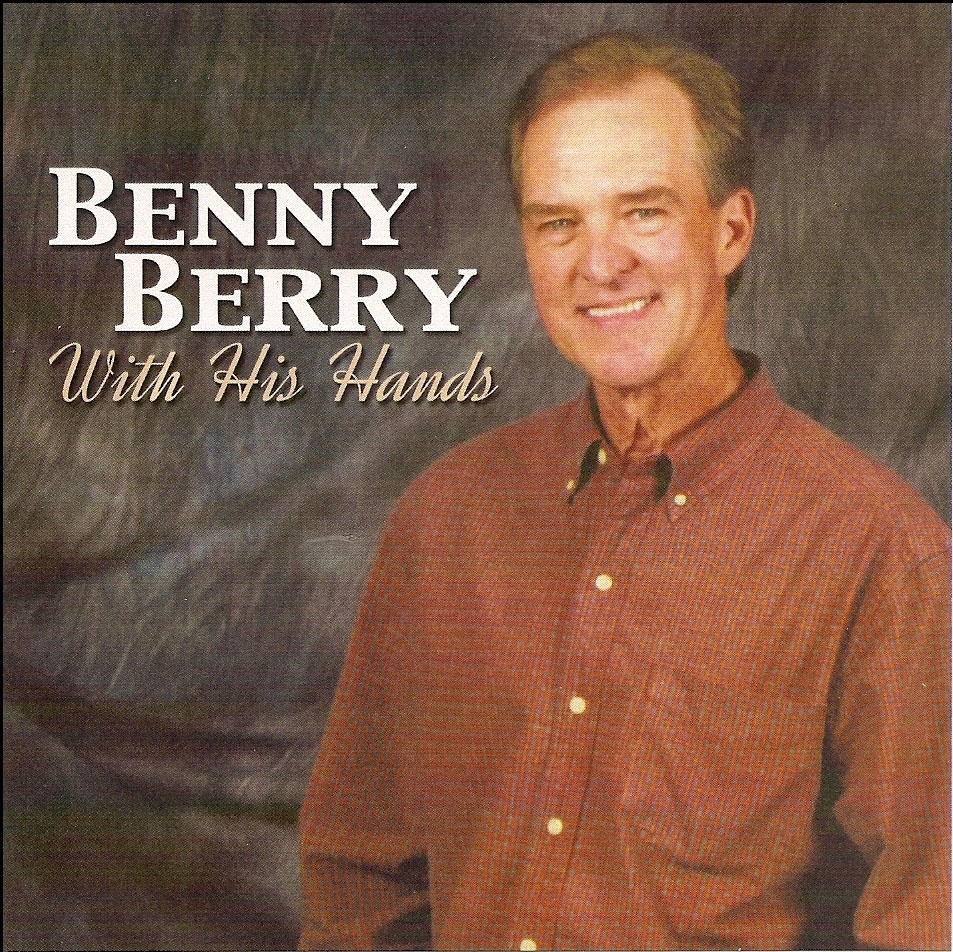 $13.99 + Shipping and Handling

Bugle Ann

Testimonial of Benny's journey through music which led to his salvation through Jesus Christ. Tracks include Stories, Personal Experiences, and Songs: Bugle Ann, Picking Wild Flowers, There Goes The Farm, Too Old To Die Young, Jesus On The Radio, All That Matters Anymore, and Give My Heart To You.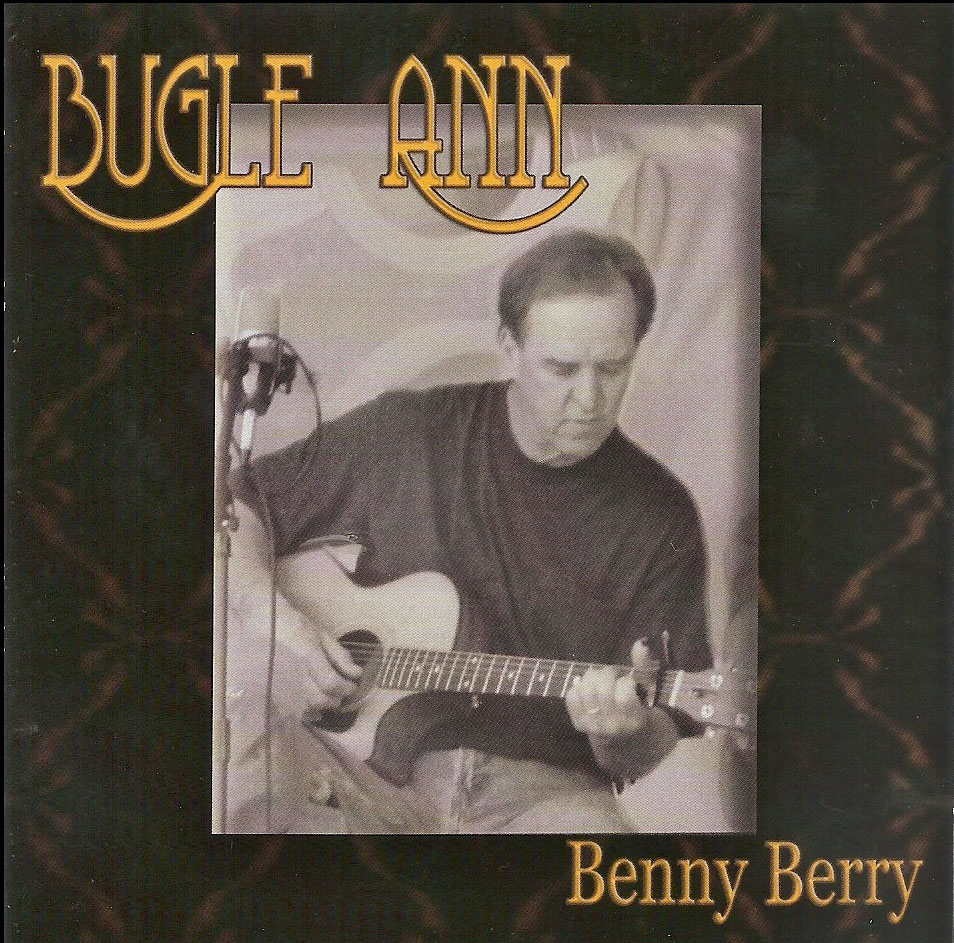 $13.99 + Shipping and Handling